The Boundless Show
with Lisa Anderson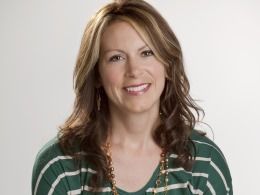 Are You a Lifelong Learner?: Episode 789
Thursday, March 16, 2023
Keeping yourself motivated to learn, plus navigating mental health issues and dating, and some of Lisa's favorite Scriptures.Featured musical artist: Aaron ShustRoundtable: How to Love LearningWhether you're still in school or have long since graduated, you should always strive to grow and try new things. But where do you get started? Our guests share their journeys with learning, including why getting outside your comfort zone is a good thing, finding opportunities to learn new things, and if they had to try something new, what would it be?Culture: Mental Health Struggles and DatingMany have written to us wondering if their mental health struggles might keep them from ever entering the dating pool. To bring some clarity on what's needed to be ready to date, we invited Dr. Danny Huerta to the conversation. He'll share the most common mental health struggles, how to know if you're healthy enough to date, and when mental health issues are a red flag.Link to Counseling ServicesWhat is Mental Health and Why Is It Important for Your Family? Inbox: Lisa's Favorite Scriptures Have you ever wondered what Lisa Anderson's favorite Bible verses are and why? She answers that very question this week.See omnystudio.com/listener for privacy information.
Recent Broadcasts
Featured Offer from The Boundless Show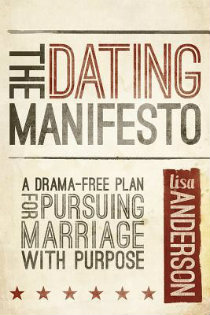 The Dating Manifesto
Finally, a no-holds-barred word on dating, preparing for marriage and maximizing singleness from someone who's actually living it. Your attitudes about marriage and the path to marriage are wrong. Some you've inherited, some you've simply bought hook, line, and sinker and some you've made up yourself. They have translated into bad action (or no action) in dating and relationships. But it's not too late; you can break the cycle of dating dysfunction and learn to honor marriage, marry well, and live intentionally while you wait. Lisa Anderson proves it's possible. "The Dating Manifesto" is neither a cheesy formula for finding a spouse nor a feel-good book about how the person for you is out there if you only believe. Instead, it's a challenge to wise up, own your junk, and chart a bold new course for your relationship future.