The Boundless Show
with Lisa Anderson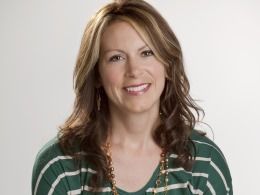 To Vape or Not to Vape: Episode 618
Friday, December 6, 2019
Is vaping OK for Christian young adults? Plus, stories of modern-day martyrs, and when a fake betrothal fosters real feelings.
Recent Broadcasts
Featured Offer from The Boundless Show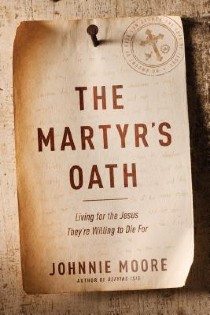 The Martyr's Oath: Living for the Jesus They're Willing to Die for
Be Inspired by Amazing Eyewitness Stories of Hope and Courage from the Persecuted ChurchWe are witnessing an astonishing escalation in Christian persecution like we have rarely seen since the first century. Some estimate that every five minutes, a Christian is martyred for his or her faith. Countries like Egypt have experienced more Christian persecution in the last five years than in the previous six hundred years combined. And who could have missed the atrocities of ISIS in Syria, Boko Haram in Nigeria, and the continued persecution of Christians in North Korea?